Pavilion
FAQ's
Answers to your questions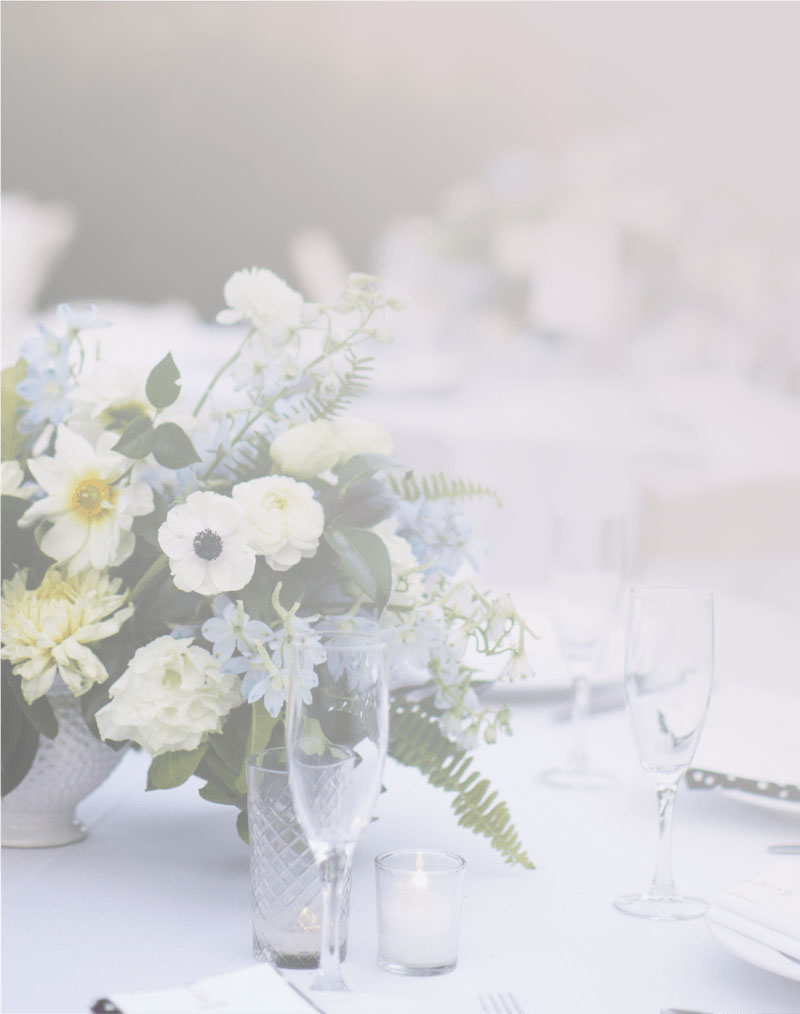 Frequently ASKED QUESTIONS
What do I need to know about my 24 hour rental?
Your 24 hour begins 11 am the day of your event and ends at 11 am the following morning. At this time, we ask that everything you brought into the pavilion kindly leaves with you. We do require a credit card on file in case of damages to our facility, rental items or clean up fees.
What vendors may I hire?
You are more than welcome to choose any vendor you would like. We do have a list of our favorites if you need reccomendations!
May I have alcoholic beverages at my event?
Beer & wine are fine and do not need a permit, liquor, however, does require a "special occassions license" from abc.nc.gov/. Check with your caterer first, as most carry a permit of their own. 
Do I need insurance?
We require a liability insurance policy for the day of your event with PCBGTS, inc as an additional insured. Contact your own home/auto insurance provider and see if they are able to do such business in the state of North Carolina. If not, there are online companies such as www.wedsafe.com.
Can I rent a home in Pirate's Cove?
Pirate's Cove Vacation Rentals & Property Management handles all home rentals within the resort neighborhood. Please contact them directly for information & be sure to tell them you are getting married at the pavilion!
How do I officially reserve The Pavilion?
A 50% non-refundable deposit must accompany your contract due within your two-week hold period. Be sure to read our contract thouroughly as this is a simple overview of our policies.